Collection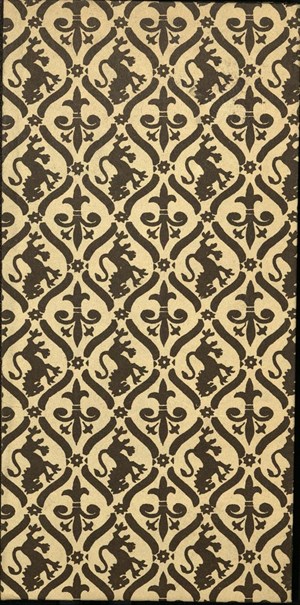 [Athanasios Psalidas]. Καλοκινήματα, ἤτοι Ἐγχειρίδιον κατὰ φθόνου καὶ κατὰ τῆς Λογικῆς τοῦ Εὐγενίου..., Vienna, 1795.
First and only edition of this work by A. Psalidas, in the nature of a notification of the injustice he had suffered and the envy of two compatriots and of the naive publisher of the Logike A. Manoussis for the deletion of his name from copies of Baumeister's edition. Fifth known copy.
Page description:
pp. 18+2 blank (pp. 19-[30] missing).
References:
Ladas - Hadjidemos ΙΙΙ/1, 327 • PAP Ι, 5046
Entity:
Neo-Hellenic Enlightenment