Collection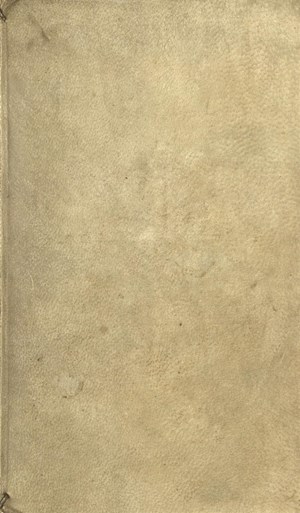 (Anton Maria Del Chiaro). Γνωμικὰ παλαιῶν τινων φιλοσόφων, ἐκ τῆς Ἰταλικῆς... παρὰ... Μάνου Ἀποστόλη... ἐτυπώθησαν ἐν Τεργοβύστῳ... ᾳψιγ..., Leipzig, Ἰωάννης Σακελλάριος ἐκ Κοζάνης, 1732.
The first edition was printed in Târgovişte in 1713. This composition is of French origin, was translated into Italian and Greek by Ioannes Avramios and subsequently into Romanian.
Page description:
pp. [6]+106 n the title (p. [1]) line framed n p. [2] half page engraving (coat of arms of Wallachia).
References:
PAP Ι, 1925, PAP ΙΙ, 1096